Phoenix Gun is Taking Massage Therapy to The Next Level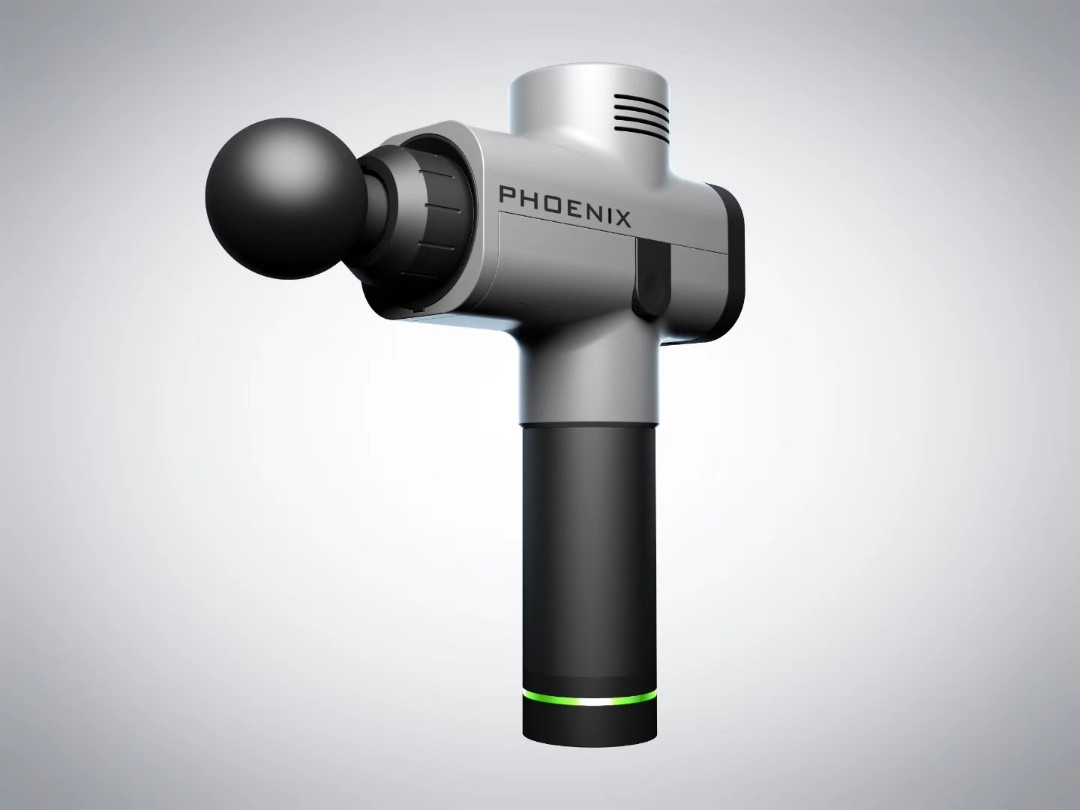 This Amazing New Gun Offers The Ultimate Massage Experience & is Great For Everyone From Athletes to Patients
August 9, 2019 – The creators of Phoenix Massage Gun have proudly announced that they are now offering Phoenix Gun with free worldwide deliveries. According to National Institute of Health (NIH), more than 40 million American adults suffer from severe pain each year and this remarkable new massage gun is the ultimate solution for pain. Moreover, this effective massage gun has great benefits and it not only helps relieve plantar fasciitis, but also releases Lactic Acid and accelerates muscle recovery.
"This massage gun is very useful for anyone who has sore muscles, muscle tension, or aches and pains because of muscle cramps or scar tissue," said the spokesperson of Phoenix Gun, while introducing this amazing new massage gun. "For those with lower back pain, a massage gun can be a really intense tool for daily relief and therapy," he added. According to the spokesperson, the massage gun also enhances range of motion fairly quickly, while also stimulating muscle growth. From athletes to everyday users and patients, this gun is a useful tool that is designed to relax and rejuvenate its users.
In addition, the Phoenix Gun also plays a key role in improving muscle responsiveness for the users of all age groups. Athletes and sportsmen can also benefit from this gun after intense workout sessions. Phoenix Gun also has two-hour battery life and many other useful features for its users. User reviews, feedback and testimonials have also been phenomenal, and many users have shown their complete trust in this useful product as well as its features.
For more information and to order this remarkable massage gun, please visit the website at: www.phoenixgun.co
Media Contact
Company Name: Phoenix Gun
Contact Person: Ryan Carroll
Email: Send Email
Phone: 949-371-5989
Country: United States
Website: www.phoenixgun.co