Union Wealth Management Announces Record Breaking Q2 of 2019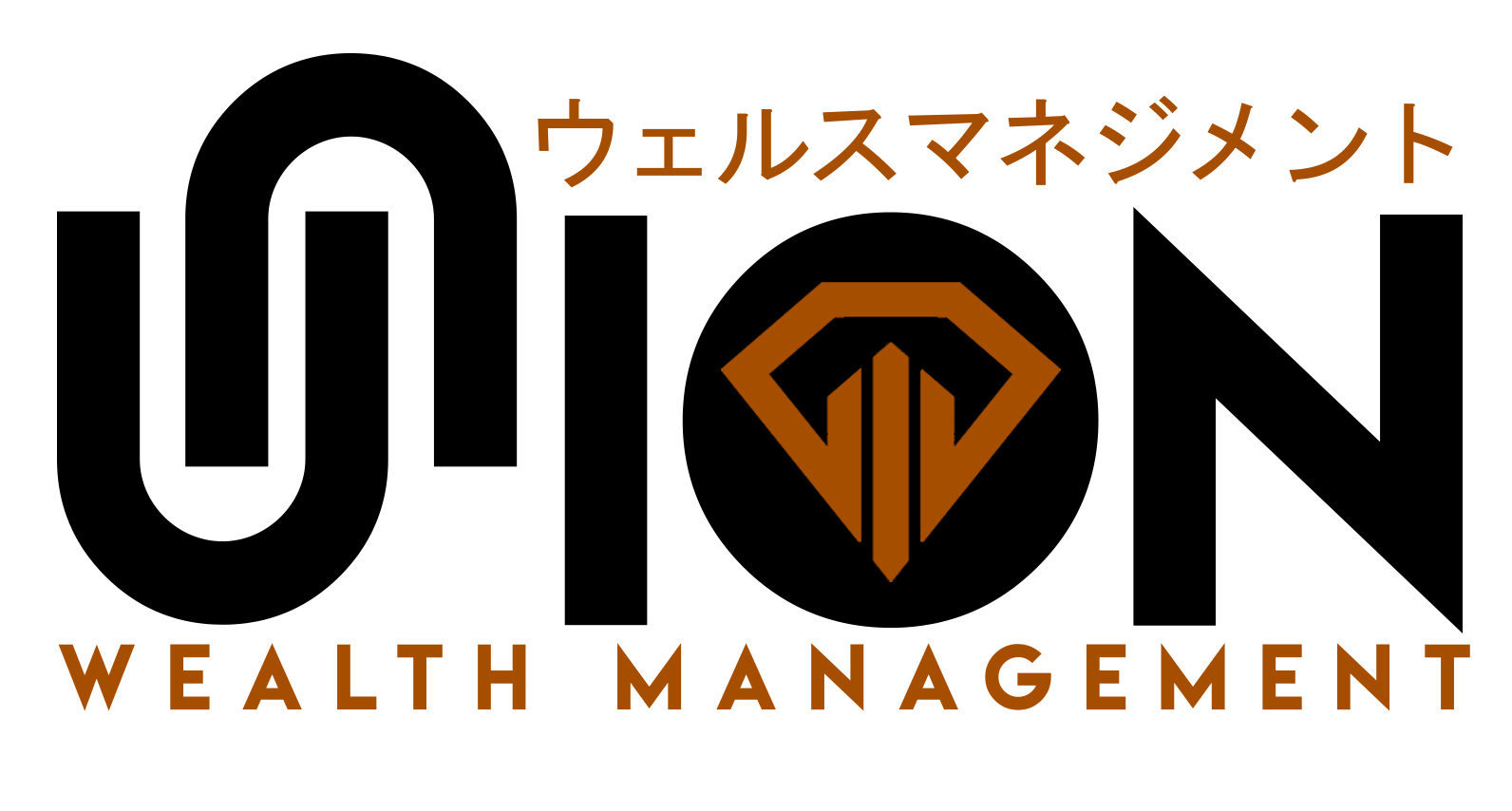 Union Wealth Management's "Head of International Trading" Simon Whitlock announced today that the firm has achieved a record-breaking quarter in the second 3 months of 2019.
Mr. Asami Nakamura, Chairman and CEO, said of the achievement, "We are delighted to announce that Union Wealth Management has achieved its most successful three-month period in the company's history.
Our current private-client drive has, and continues to, profit from the influx of new clientele. This, along with our absolute dedication to providing accurate and profitable information, will ensure that Union Wealth Management will remain one of the region's most successful financial institutions for the foreseeable future."
Mr. Whitlock, a member of the team who has been with the company for many years has been a crucial part of the company's success over the last few years and has been a strong driving force behind many of the great decisions the company has made.
The company has traditionally only embarked on private client enlistments every 18-24 months. The current round of new client engagement has so far proved to be the most successful in the company's 19-year history.
Union Wealth Management is an asset and wealth management firm based in Tokyo and specialize in multiple areas of personal and corporate investing. Their approach is based on diligent research from various sources to expose their clients to the most profitable, risk-adverse opportunities available at any given time. They pride themselves on providing discerning financial recommendations to the clients, which provide outstanding results for the company and the clients and investors.
For more information about Union Wealth Management and their services, you can visit their office at:
Sakuragaoka-cho, Shibuya-ku, Tokyo 150-8512, Japan.
Media Contact
Contact Person: Richard Ward
Email: Send Email
Address:Sakuragaoka-cho, Shibuya-ku
City: Tokyo 150-8512
Country: Japan
Website: http://www.unionwealthmanagement.com/