After years of hiding his exquisite music, artist Obe in Space is set to release his single "Skywalker"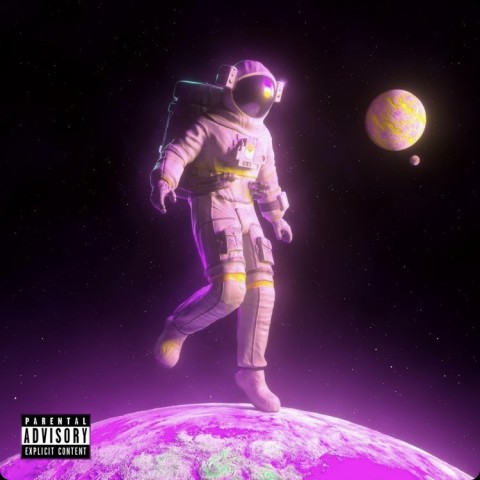 Based out of San Francisco, California, Obe in Space is a talented artist who has been making music for many years, but it wasn't until recently, that he decided to put his music out in the world for people to listen. With his flamboyant and lively music, Obe in Space is sure to take over the industry in no time.
Obe recently released his latest single titled "Skywalker" in this year, 2020. This track is full of energetic and ardent beats which makes it impossible not to bob your head to it. Obe created this masterpiece while he was driving around the city, feeling like people were out there to get him, and that's how the chorus of this song was written. "Skywalker" is a perfect amalgamation of upbeat music and free-flowing lyrics. This vibe of this song is so energetic that you will forget about all your troubles for a minute, and delve into the elating beats of the song. With this track, Obe sure has leveled up in terms of music and vocals and raised the bar for other artists of his genre.
Obe draws inspiration from the iconic artists of the late '60s and the '70s, the influence of which is evident in the kind of music he makes today. He likes to describe his music style as a mix of pop and rap. He focuses on making party and radio music but is equally fond of creating low energy music, that is light and soothing. He aims at being as universal and versatile as possible.
Telling about his musical journey, Obe says, "I've been doing music for a long time now. At least 7 years of practicing this craft and I've always been embarrassed to show off my music. I'd stay in the dark and study all my favorite artists. But I feel I've reached a point with my skill that I must be seen on the world stage."
Obe urges his fans to stay tuned as a lot more content is coming up.
Listen to the single "Skywalker" now on Spotify.com.
Media Contact
Company Name: Obe In Space
Contact Person: Media Relations
Email: Send Email
Country: United States
Website: open.spotify.com/artist/7DAuVRxx7nosNgu9JGg1YK