Why is Lolabelle's Beauty Being Called The Home of Coconut Charcoal?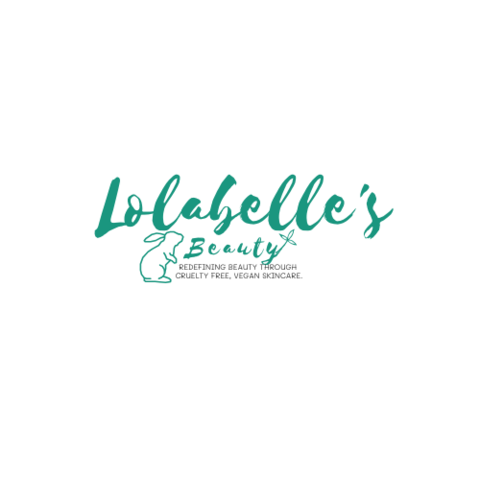 This black-owned, veteran-owned, woman-owned, professional, vegan, cruelty-free, skincare line has a product that is changing the skincare industry! And they are doing a giveaway! Lolabelle's Beauty is giving away a free face roller and gua sha with every purchase for 1 week only!!
Lolabelle's Beauty had all eyes on them while launching as they gave away almost 100 face rollers around the world. The owner, US Army Veteran Ruby Dove has expressed that her number one driving force will always be to give back and pay forward, and she is living up to her words!
Lolabelle's Beauty has been deemed The Home of Coconut Charcoal, and rightfully so!
Their Coconut Charcoal Cleanser is created by burning coconut shells, which makes it superior to regular activated charcoal. Lolabelle's Beauty's coconut charcoal cleanser is considered one of the most effective and safe cleansers in the market. It pulls out toxins and impurities from the skin with ease and helps the skin to have a soft, clean and purified look and appearance. Testimonials from users brag of smoother, more clear skin and reduced marks 1-2 weeks after use.
Lolabelle's is also currently offering discounted kits for bundling products for a limited time.
Lolabelle's Beauty is dedicated to educating and empowering. Catch their lola teaches ebook series where they discuss free skin care tips, best foods for skin, and there is always a special offer included!
Lolabelle's Beauty promises to provide professional, cruelty-free, vegan, skincare products, and extraordinary service. They are committed to redefining beauty and bringing you along with them on that journey:
Media Contact
Company Name: Lolabelle's Beauty
Contact Person: Ruby Dove
Email: Send Email
Country: United States
Website: lolabellesbeauty.com