PORIM AS, a Norwegian innovative tech company launches its new product, a robot cleaner 3-in-1 called The 'Porim Intelligent Cleaner'.

Norwegian tech company, PORIM AS, is launching a crowdfunding campaign on Kickstarter and Indiegogo for its new product, a robot cleaner 3-in-1 called the 'Porim Intelligent Cleaner'.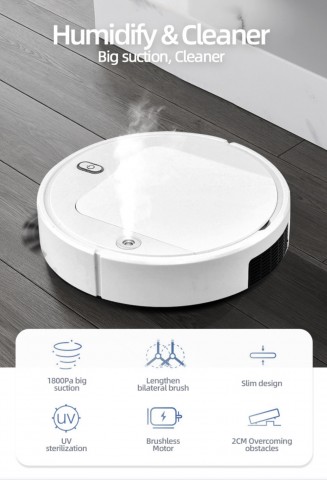 Tom Freston once said that Innovation is taking two things that exist and putting them together in a new way. The Porim Intelligent Cleaner from PORIM AS did better by putting three things in a new way. The robot vacuum cleaner was built with a humidifier and UV sterilizer. It also has Antibacterial guard, aromatherapy, and water that can be added to diversify and optimize the space environment.
The Porim Intelligent Cleaner, which can be purchased from the company's website, Porim.co, is a great addition to your home and provides you with more time to do the things you enjoy most – that is unless your thing is vacuuming! The Porim Intelligent Cleaner is compact and will not take up too much additional space in your home. It's a great addition to your home cleaning arsenal.
It is said that "Does it better" will always beat "did it first". PORIM AS did it better with the Porim Intelligent Cleaner. It has a full suite of sensors that intelligently navigate the robot under and around objects and under furniture to clean your floors thoroughly. Edge Sweeping Brush is specially designed at a 27-degree angle to sweep debris away from edges and corners.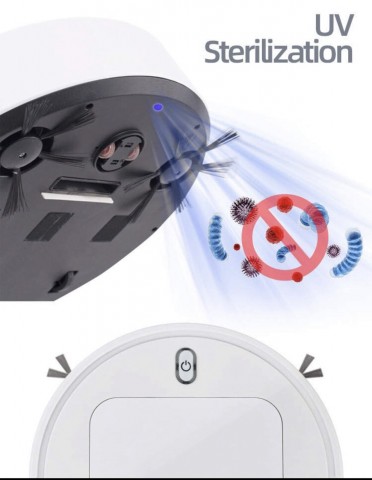 It's also designed with dual multi-surface brushes that work together to grab dust, dirt, and large debris; The auto-adjust cleaning head automatically adapts its height to clean hard floors effectively. Other specs include:
Use time: 90mins.
Charge time: 3 hours.
Working noise: 55db.
Product weight: 580g
Charging method:
USB socket
Working voltage: 3.7
Speaking about their services, the company CEO said: "At Porim.co, we provide you with an excellent shopping experience as our clients' satisfaction matters a lot. We have the perfect cleaning robot that is tailored to meet your needs through our standard shopping practice. Even if you are not sure of what you want, our e-shop has several ways to help you identify your needs. Everything about Porim.co revolves around our commitment to helping you look your best and inspire confidence in you."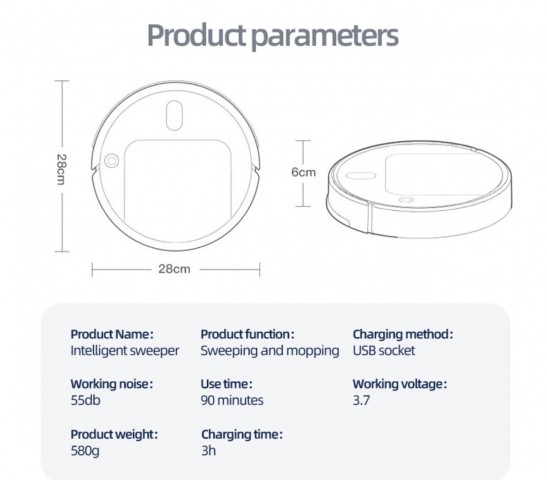 PORIM AS have been operating for over one year and have built up a reputable, trustworthy establishment online. The company is replete with a great team of brilliant and motivated personnel whose primary aim is to grow the business more and more, offering its customers the best cleaning robot available.
Media Contact
Company Name: PORIM AS
Contact Person: ABDIFATAH BARRE KHALIF
Email: Send Email
Phone: +4745056819
Country: Norway
Website: Porim.co