HamletHub spreads positivity and inspiration during COVID-19 crisis by sharing uplifting local stories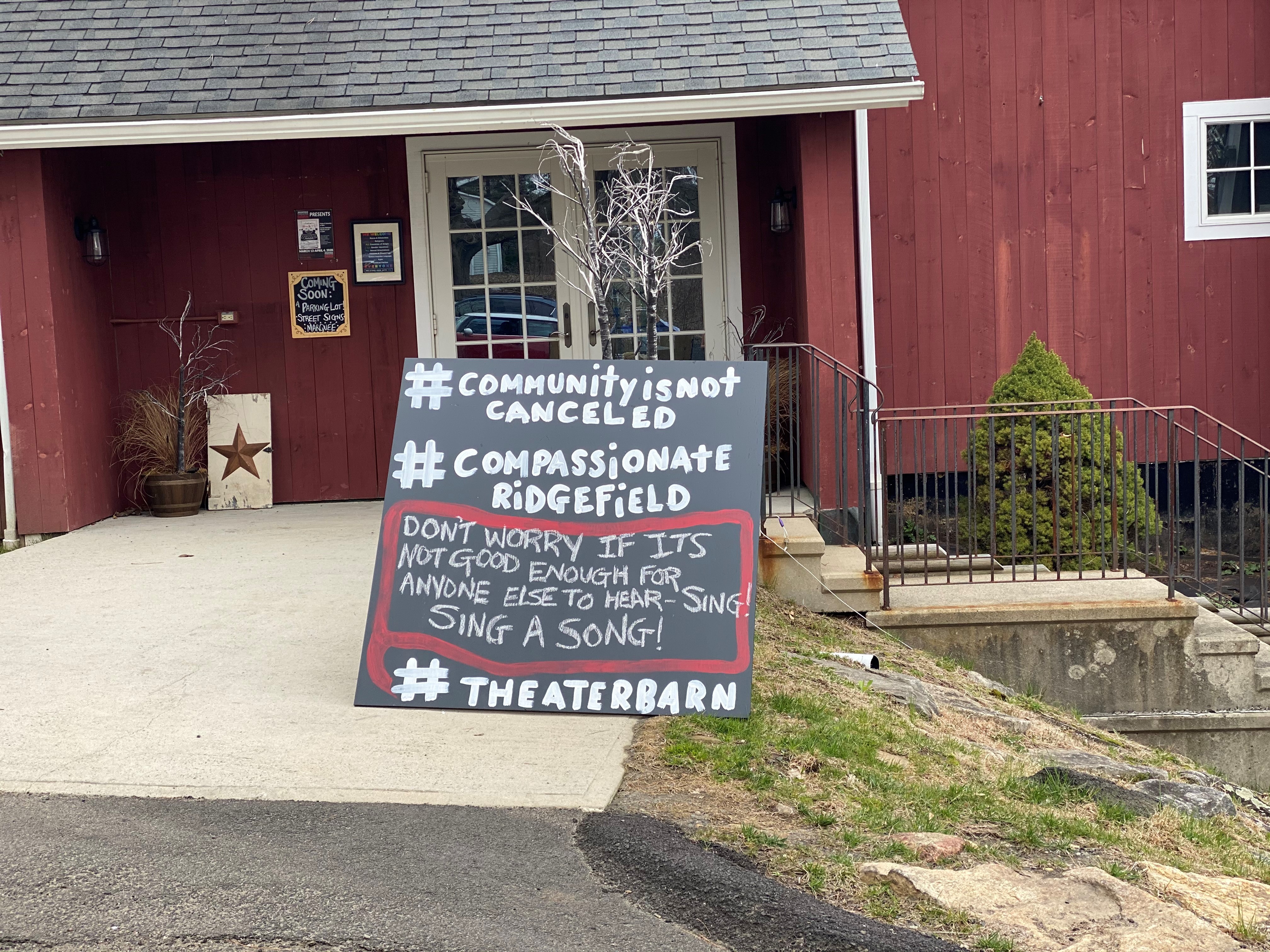 RIDGEFIELD, CT – April 15, 2020 – HamletHub, America's only profitable, scalable, community-generated local media company, has launched a new "Hub" to bring inspiration to all by highlighting everyday creative heroes in our communities.
"Amidst the pain we are all experiencing, everyday heroes are emerging and their stories can inspire us all. HamletHub has been inundated with stories about ordinary people doing extraordinary things," says company founder, Kerry Anne Ducey. "We couldn't let these stories go untold."
HamletHub created the statewide "Community is not Canceled" series to connect communities and bring hope to residents during this time when we are physically separated.
People are sharing their talents, at no charge, to assist those quarantined at home. Neighbors are bringing meals to senior citizens who are self-isolating. Children are inspiring neighbors by painting rainbows, restaurant owners are bringing meals to healthcare workers, and entire communities tying ribbons on trees to show gratitude for first responders," says Ducey.
Visit Communityisnotcanceled.com to read uplifting stories and learn about innovative ways locals are connecting.
"We are honored to share news and stories that make people feel good," says Ducey.
About HamletHub
HamletHub (HamletHub.com) HamletHub is a safe local social network filling the huge demand for local news no longer supplied by community newspapers, and that platform provides national brands a needed pure local advertising venue – all with the mission to make the world better, one community at a time.
Media Contact
Company Name: HamletHub
City: RIDGEFIELD
State: CT
Country: United States
Website: https://communityisnotcanceled.hamlethub.com/