Resolution Law Firm Earns Accolades for Excellence and Value Additions to Legal Services in Lagos, Nigeria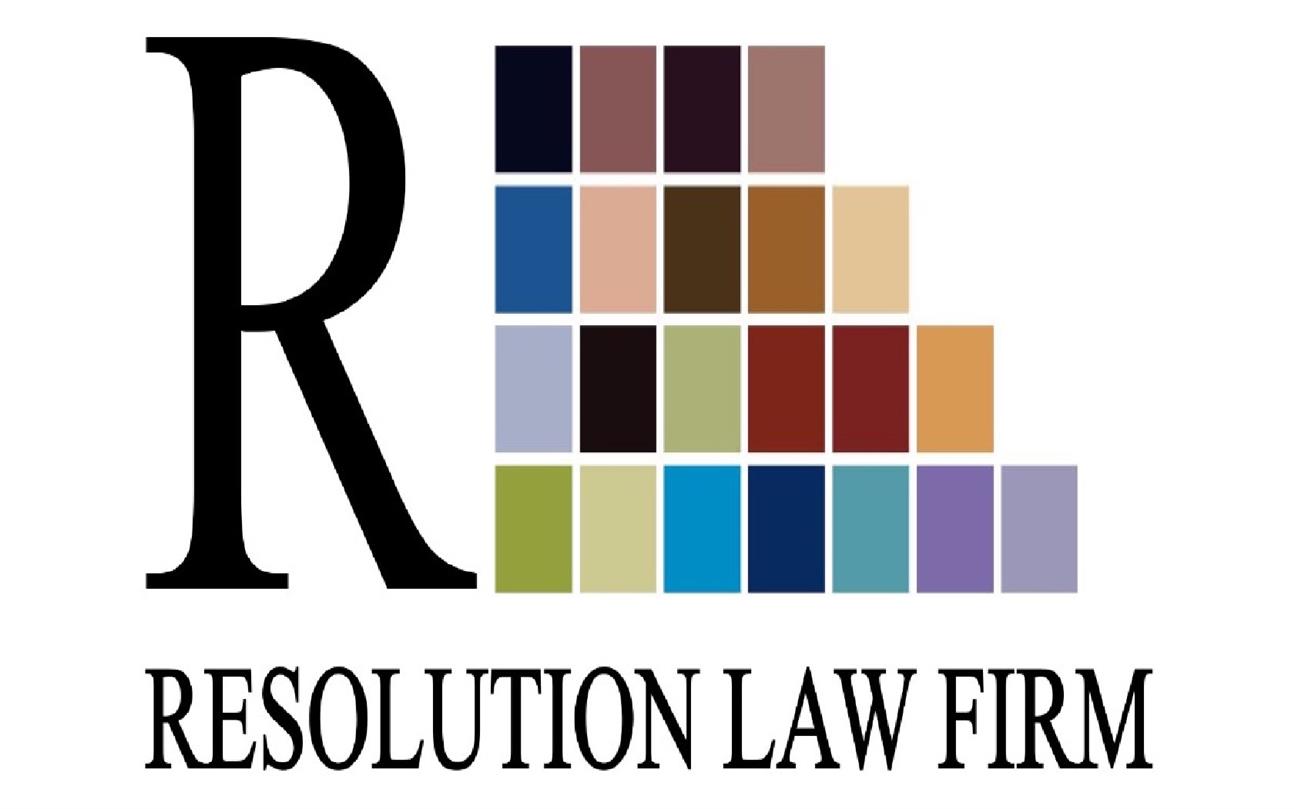 Lagos, Nigeria – January 7, 2020 – Counted as the most reputed laws firm in Nigeria, Resolution Law Firm has earned reputation in Lagos and beyond for its knowledge-rich and professionally managed legal services for individuals, businesses and government agencies. With two firms based in Lagos, Resolution Law Firm offers corporate and general civil legal services to local and foreign entities.
Ranked among the top law firms of Nigeria, the firm has earned client trust with practices such as allocating two experienced lawyers for attending to every legal matter. When in need for legal aid in civil and corporate matters, Resolution Law Firm is the name to rely on for impeccable representation, advice and handling of cases.
The practice areas served by Resolution Law Firm include corporate and commercial law, trademarks and IP, energy resources law, international trade, taxation, commercial transactions, general civil rights across Nigeria, and more. For domestic and multi-national companies operating in Nigeria, the firm offers corporate and business support services.
Resolution Law Firm has been founded by a team of passionate and sincere lawyers who aim to introduce excellence in legal services delivery in Nigeria. This mission has earned the firm global recognition, apart from handling well known cases of international and cross-border transactions for individuals and foreign corporations.
"Our aim is to offer only the best quality, value rich legal services to the Nigerian business community and every individual client. Our two law firms in Lagos carry strategic importance for offering quality legal services in Lagos and Nigeria," said Olusola Jegede of Resolution Law Firm.
Lawyers from Resolution Law Firm are known for their legal acumen in Lagos, where the firm maintains two offices, and from there offer services throughout Nigeria.
For more information, please visit: www.resolutionlawng.com
Media Contact
Company Name: Resolution Law Firm
Contact Person: Olusola Jegede, MCIArb
Email: Send Email
Phone: +234-8099223322
Address:50/52, Toyin Street
City: Ikeja
State: Lagos
Country: Nigeria
Website: https://www.resolutionlawng.com/