Porsche Gunner of DMV drops the visuals for "E.S.P.N"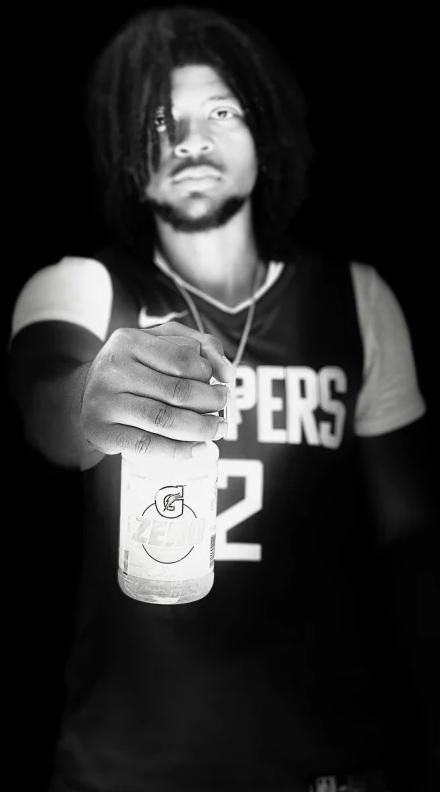 Talented American hip-hop act, Porsche Gunner, continues to do good numbers with his hit single ESPN after releasing the video to the song
Porsche Gunner deservedly caught the attention of heavyweights in the music and entertainment industry following the release of ESPN, where he again showed his versatility behind the MIC. In a similar vein, the multifaceted entertainer recently dropped the visuals to the hit single, with the video already doing well across several online platforms.
The rap game has evolved over the years, seemingly spearheading the growth in the music industry, especially in the hip-hop community. One name seems poised to challenge the status quo and disrupt the industry, as Porsche Gunner continues to bless the ears of rap lovers across the globe with his amazing wordplay and entertaining yet thought-provoking content.
Porsche Gunner is known for making great hooks for rap records and ESPN was not any different. The record was purportedly inspired by Jim Carry, Jimmy Fallon, and George Clooney, an actor that Porsche has unimaginable love for, so much so, that he coined the phrase "life so good feel like a George Clooney movie." Jim Carry's movies like "Fun with Dick and Jane" as well as his character as The Riddler in Batman has also served as a major source inspiration for Porsche as he puts his lyrics together.
Porsche's popularity has soared exponentially since the release of ESPN, with sports teams like the NY Jets, NY Giants, and NHL hockey teams jamming to the MTV debuted hit record. ESPN is a lovable record, with every music enthusiast falling in love with it almost instantly. The artist dedicated the song to the ESPN franchise and all of the major sports leagues such as the NBA, NFL, MLB, and NHL. Porsche hopes to one day follow in the footsteps of the likes of Lady Gaga and perform his hit track at major sports arenas as he looks to enjoy the rewards of having a major pop-rap record of his generation.
Porsche Gunner has entertainment in his DNA as he is a family member of celebrity Blac Chyna. Porsche's passion for making music and determination to use his talent as a tool of communication are evident in every line he drops. These features have endeared him to virtually everyone, with legendary entertainers such as Snoop Dogg, Takashi, 6ix9ine, Blac Chyna, and even major sports teams throwing their weights behind him.
The video to ESPN is currently available on YouTube and has continued to rake in good numbers.
Media Contact
Company Name: Rawbarz USA
Contact Person: Marvin Carter
Email: Send Email
Phone: 2407099551
Country: United States
Website: http://www.Rawbarzusaofficial.com