American Comfort Experts Offer Expert Opinions and Services on HVAC Upgrades and Replacements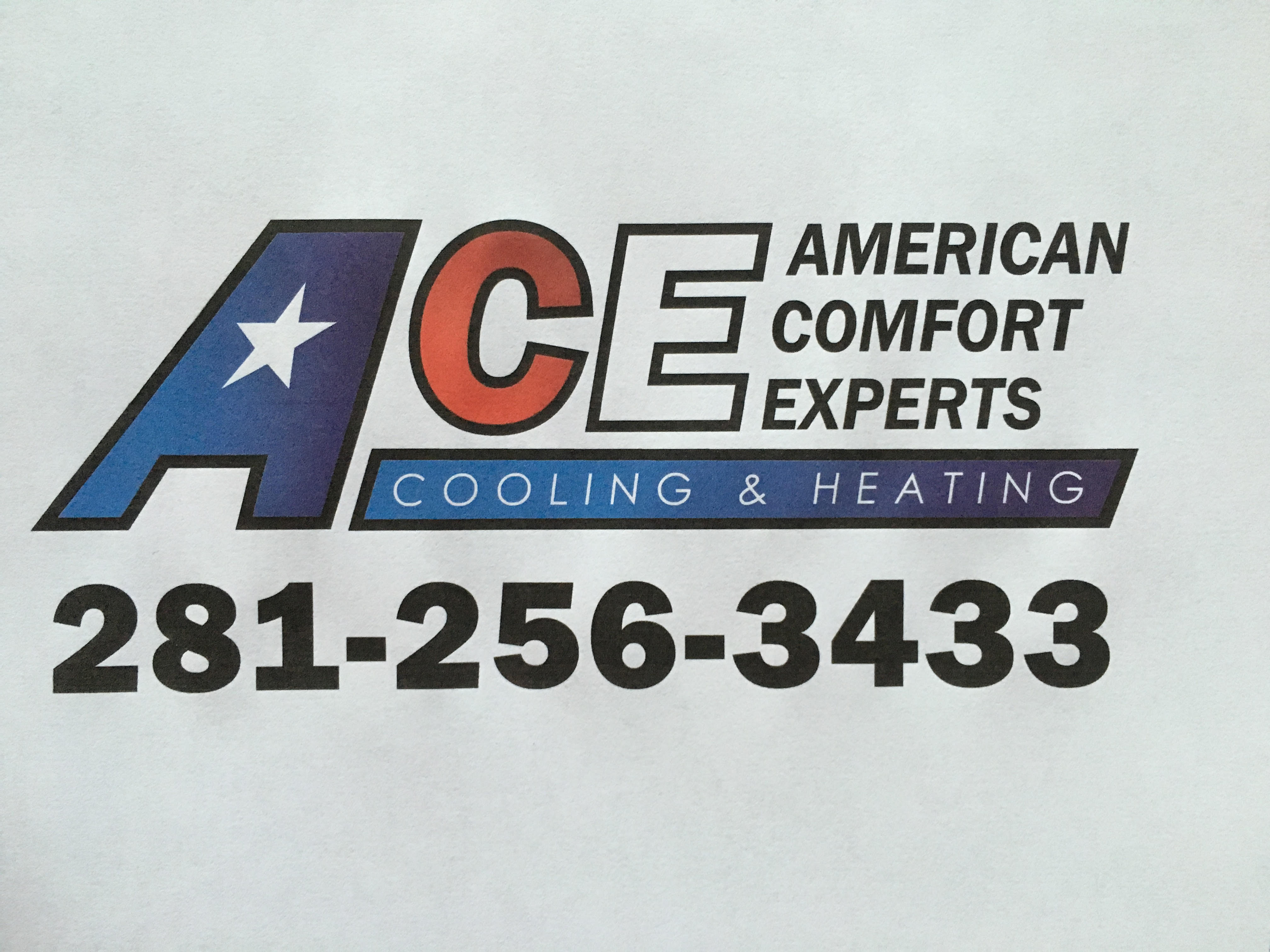 Houston, TX – American Comfort Experts, a Cypress, TX based professional A/C and heating company, offers expert tips and services for HVAC equipment upgrades and replacements.
"At ACE, we want you to have the best HVAC system possible. Why? Not only will your system be performing better but in the long run it will help you save money," said President, Doug Smith. "If you're in need of upgrading or replacing your system, you're also most likely spending frequent money on repairs and fixes. That money spent can start to add up."
According to the experts at ACE, there are many reasons you should look out for as to why you should get your equipment replaced or upgraded.
Experts at ACE explain that as your HVAC system begins to grow in age, so will the number of repairs you will need. This means you should be expecting to spend money frequently on fixes and sometimes it could be a quite large repair. When you upgrade or replace your older HVAC system, you can begin to expect less frequent need for repairs and more money in your pocket.
Experts also share with clients that upgrades and replacements can increase energy efficiency. Our team starts with a comprehensive review of your utility bills and will conduct a thorough survey of your house to see the energy demand and use. They prepare a detailed proposal with our recommendation of the system best suited to your home's needs. They choose among several energy management system manufacturers to ensure that, regardless of brand name, you get the best solution to satisfy your energy goals.
Our unique ability to design, sell and install customized duct systems, heating and air conditioning equipment to meet the special needs of each individual customer makes ACE the best in the business. Your comfort is our business!
American Comfort Experts not only excels at their HVAC skills and knowledge, but they also excel at their customer service, as they go beyond the norm for their clients' needs. At ACE, they work night and day to provide you a comfortable lifestyle in your home, hot or cold! For more information regarding HVAC Equipment Services, visit our website or give us a call today at (281-256-3433)!
About American Comfort Experts
American Comfort Experts is an A/C and HVAC repairing company that is comprised of three generations of HVAC technicians that know every detail and system of air conditioning. They have specialized knowledge of fans and furnace, thermostats, coils, and ducting. The company has achieved excellent recognition in cooling, filtering, and thermodynamics of air conditioning. They can handle even the oldest heating, ventilation, and air-conditioning system you can imagine. Their business is focused on offering services when you need it the most at the best cost to you!
Media Contact
Company Name: American Comfort Experts
Contact Person: Doug Smith
Email: Send Email
Phone: (281) 256-3433
Address:19518 Cypress Church Rd #312
City: Cypress
State: TX 77433
Country: United States
Website: https://americancomfortexperts.com