Heal Yourself of Anything – Example Glaucoma by Nancy Lynne Harris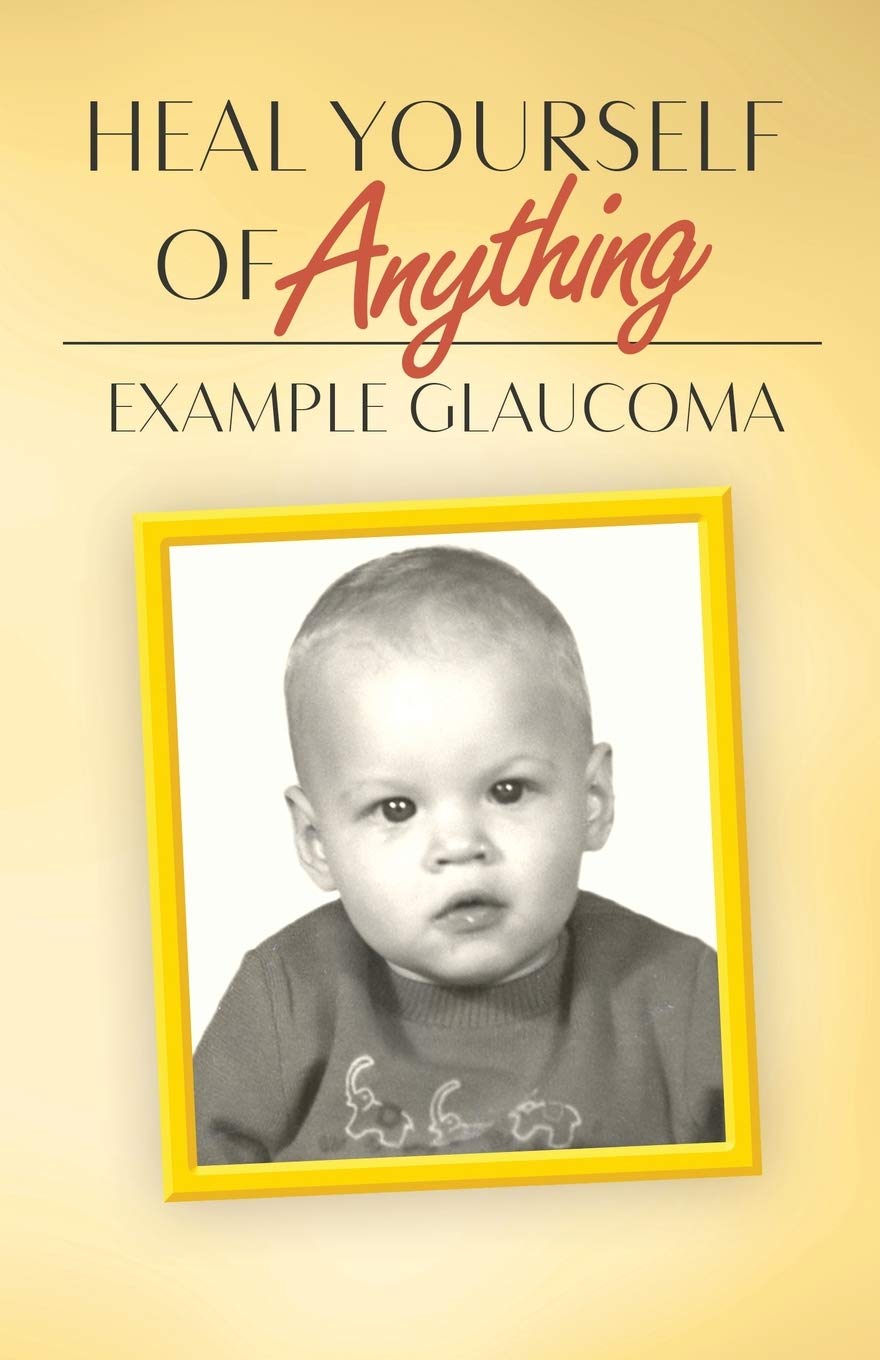 In this book, Nancy Lynne Harris, M.A., shaman and spiritual teacher, tells how her nine-year-old son was healed of congenital glaucoma when she reversed her attitude toward a domineering (pressuring) person in her life. The spiritual healing process, which can be used to heal any illness, is explained in detail. Your problems can become mental harmony disturbers because they bring negative words to your mind. By dislodging and dispelling these harmful words from your thinking, you can bring about your healing, even from chronic illnesses.
The author teaches that we are spiritual beings attracting the visible reflection or shadow of the thoughts we think. If you are facing a health crisis of any kind, look at your own negative feelings and attitudes about your biggest problems, and do whatever it takes to improve or change your way of thinking about them. To stay healthy, you must either change your mind or forgive the people involved. Keep your thinking and attitudes positive no matter what challenges you are facing, and you will maintain your perfect health.
When you learn that your negative ways of thinking and reacting have created the illness that is manifesting in or on your body, you will be eager to change the way you handle difficult situations. You always have complete control over the way you think, whether or not you exercise your control. You must learn to watch your own thinking and always keep it positive for the sake of your health.
Because your thoughts regulate your blood chemistry, positive loving thoughts bathe your bodily organs in nourishing, healthy fluids. Negative thoughts cause a lack of nourishment to your organs and result in the breakdown of healthy operations in your body. By dislodging and dispelling specific negative words from your thinking based on your specific illness, you can heal yourself from most medically incurable illnesses without using any pills or medicines. Heal Yourself of Anything – Example Glaucoma will inspire you to get beyond the negativity that can weigh heavily on your spiritual energy and on your health.
Available in Amazon and all other major online retail stores!
Check out more of her works: http://nancylynneharrisbooks.com/
About the Author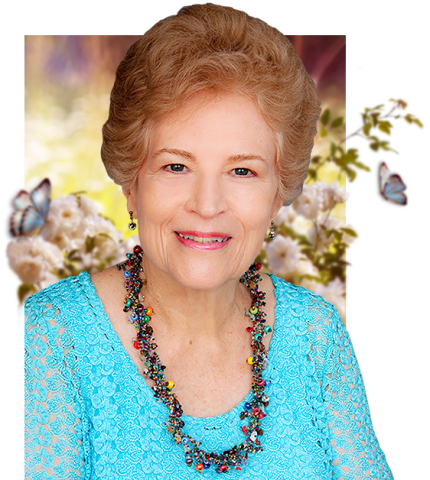 Nancy Lynne Harris, M.A., shaman and spiritual teacher, is the founder of GodSpirits United, LLC, a company that helps people recover from medically incurable illnesses and addictions by teaching them how to shift their energy for healing. She is a graduate of The Four Winds Society, founded by Dr. Alberto Villoldo, and has also studied with Don Oscar Miro-Quesada and James Van Praagh. She is a certified Theta healer and graduated as a spiritual teacher from the Eschatology Foundation. Harris asked Spirit to let her serve when she realized she was healing chronic, medically incurable illnesses because of her deep understanding of how Jesus moved energy. She gives lectures and workshops to teach people how to shift their energy to change their own blood chemistry and heal themselves from chronic illnesses.
Media Contact
Company Name: URLink Marketing | URLink Print and Media
Contact Person: Media Relations
Email: Send Email
Phone: 1-888-980-6523
Address:1603 Capitol Ave., Suite 310
City: Cheyenne
State: Wyoming 82001
Country: United States
Website: www.urlinkpublishing.com/