Mom Goes Viral After Turning Her Home into a Haunted House for Halloween Quarantine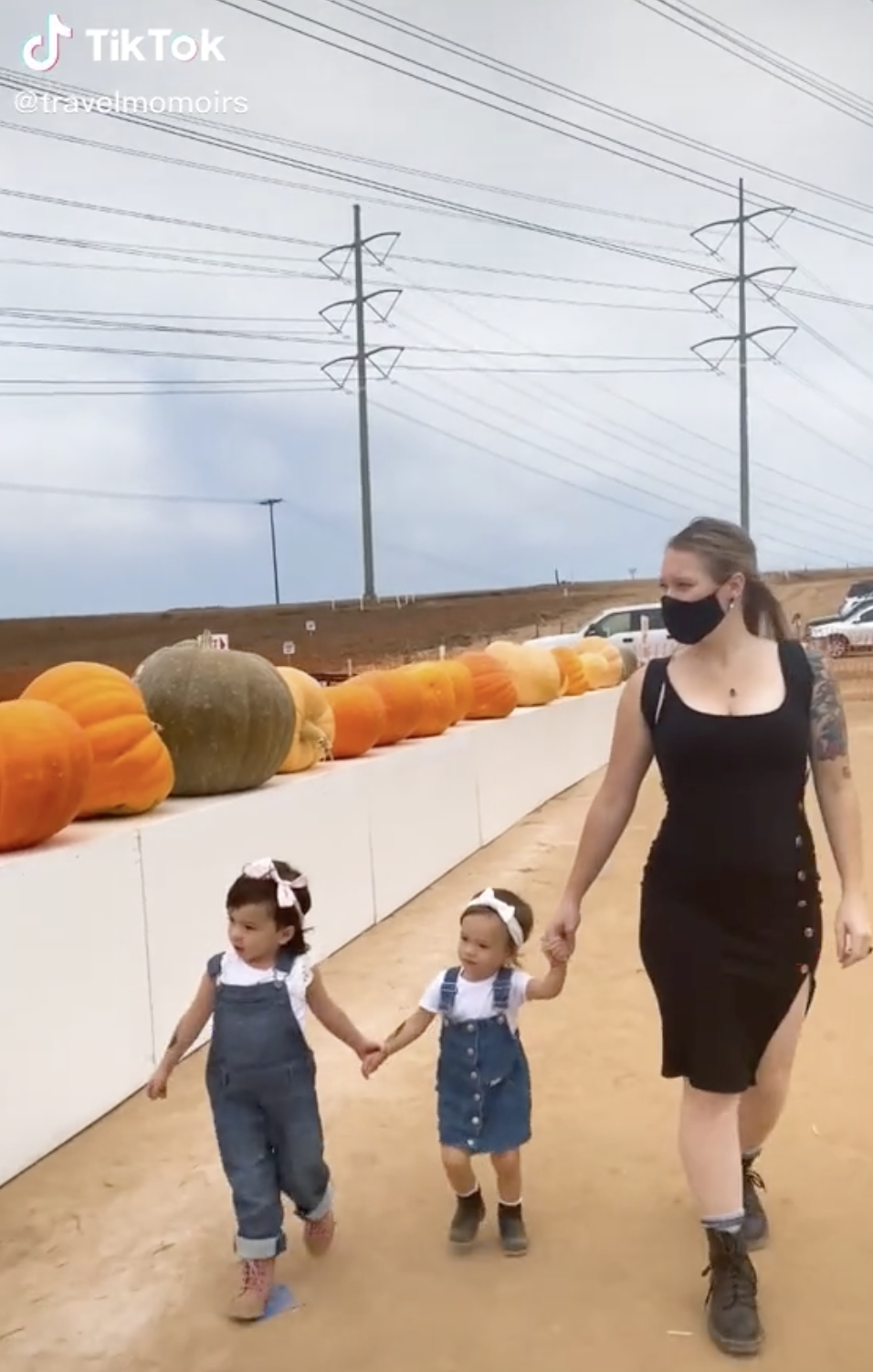 Travel and Lifestyle Vlogger, Kayla Freitas, may be fun to watch on YouTube but it's her Halloween series on TikTok that is chalking up millions of views. Rather than do nothing, Kayla used the quarantine to get creative hitting upon the wacky but brilliant idea of turning her home into a haunted house for the upcoming Halloween quarantine. Recording the process turned into a little series on TikTok that became an instant hit.
The CDC (Center for Disease Control and Prevention) have issued new guidelines for Halloween 2020. Large gathering and trick or treating should be avoided but that does not mean Halloween can't be fun. There are several ways isolated communities, neighbors and families can celebrate Halloween and that's exactly why Kayla Freitas' Haunted House concept for Halloween 2020 received an overwhelming response. Fans and viewers just fell in love with her fun ideas on how to transform your home into a spooky castle or even a Halloween evil circus complete with figures like Pennywise from IT, a creepy Jack-in-the-Box and Harlequin.
For TikTok Kayla videotaped snippets of how she turned her home into a spooky haunted one. From purchasing decorations, to rummaging through old objects from Halloween 2019, it seems fans were zapped with the idea. Kayla keen sense of theme decoration worked to her advantage and her results were stunning. Parts of her home displayed figures like skeletons dangling on a string, to a popcorn machine filled with bloody organs, fake eyeballs, and fake blood.
Kayla Freitas is no novice to vlogging. The Travel mom creates travel and lifestyle videos for her trending YouTube Channel Travel Momoirs. Her Instagram channel is equally entertaining with a mix of her travel vlogs that includes her kids and snippets of her haunted house series. Her haunted house miniseries for Halloween quarantine chalked up over two million views on TikTok and counting.
Her videos that show her making the decorations and then setting them up somehow clicked with her audience comprised of like-minded mommies, kids and family people. What made them so popular is perhaps the concept of family fun desperately needed in the time of the Pandemic making festivals lose their shine. Today, Kayla's TikTok channel has over 400K followers and 15 million likes that will undoubtedly keep increasing.
For more information: https://www.tiktok.com/@travelmomoirs
Media Contact
Company Name: Travel Momoirs
Contact Person: Kayla Freitas
Email: Send Email
Address:2127 Olympic Pkwy Set 1006 #188
City: Chula Vista
State: CA 91915
Country: United States
Website: https://www.tiktok.com/@travelmomoirs