Singer-Songwriter Casey Ryan Signs With Revolutionary Indie Label Cosmic Wire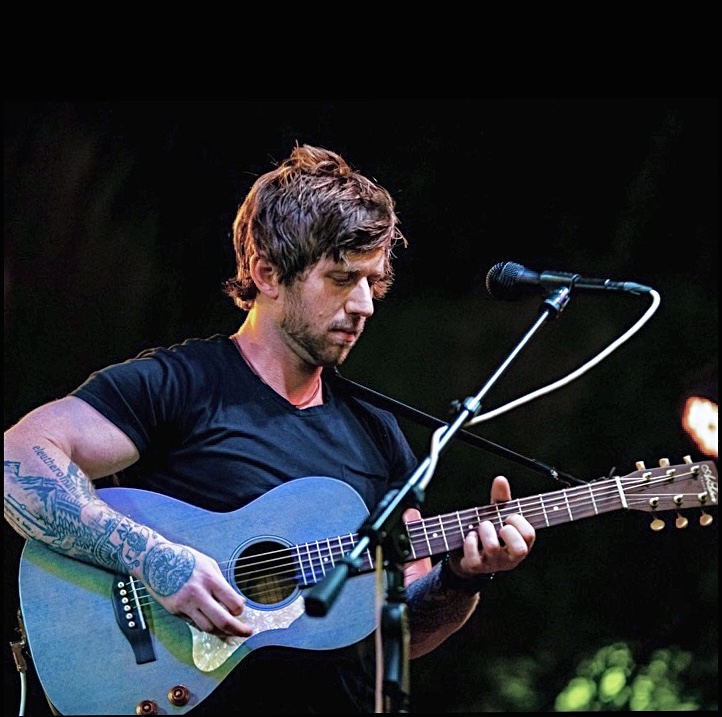 Casey Ryan has just signed a record deal with the revolutionary indie label Cosmic Wire.
Casey Ryan, formerly of the act Hymn & Her, is a singer-songwriter out of the Pacific Northwest. He has performed over 250 shows a year in more than 20 countries since his inception into the music scene in 2015; performing with artists in the likes of James Bay, Dashboard Confessional, Third Eye Blind, and more.
His music, which has received regional/national acclaim on radio and magazines alike has garnished close to 1 million streams on Spotify and tens of thousands of downloads through all distribution networks. 2019 brought Casey mainstream recognition when Spotify added his single 'Nothing, Now' to several of their official playlists. Following the release of his 2020 single 'Damaged', Casey was endorsed as a pro artist by Breedlove Guitars & G7th Capo company and his an endorsed influencer for companies in the likes of Liquid I.V, Vuori Clothing Company, and NCFit. He is currently signed to Cosmic Wire under Universal and is the host of 'The Starving Artist with Casey Ryan'; a mental health centered podcast dedicated to promoting physical, mental, and spiritual well-being for the audience. His 2021 single 'The Color Of Joy' is available everywhere, and is currently set to release another single this year followed by a tour.
Cosmic Wire is an independent label, distributor, and artist services/marketing firm founded by Viral Artist/Producer, BLAZAR (Jerad Finck).
Cosmic Wire is a full-service Artist Centered label and development firm focused on a holistic approach to Music Creation, creators, and Marketing. "We want to start developing artists again, nurturing them into their own independent business ecosystems under one umbrella of true, and organic gorilla marketing. In short, we want to put out records that matter from passionate and driven artists that matter. From song creation to the full marketing blitz, it's a holistic approach," says BLAZAR (Jerad Finck).
Follow Casey Ryan on the web:
Spotify: https://open.spotify.com/artist/34AozoMX9amBT8UAHppuk5?si=31QOmJ8uQUSBsZVFEjI9fg&dl_branch=1
iTunes: https://music.apple.com/us/artist/casey-ryan/252830534
Website: https://www.caseyryanmusic.com
IG: https://www.instagram.com/caseyryanmusic
FB: https://www.facebook.com/caseyryanmusic
Media Contact
Company Name: World Star PR
Contact Person: Jimmy Star
Email: Send Email
Phone: 631-506-6600
Country: United States
Website: https://www.facebook.com/WorldStarPR/