Revived: Turn Trash Plastic Bottles Into Activewear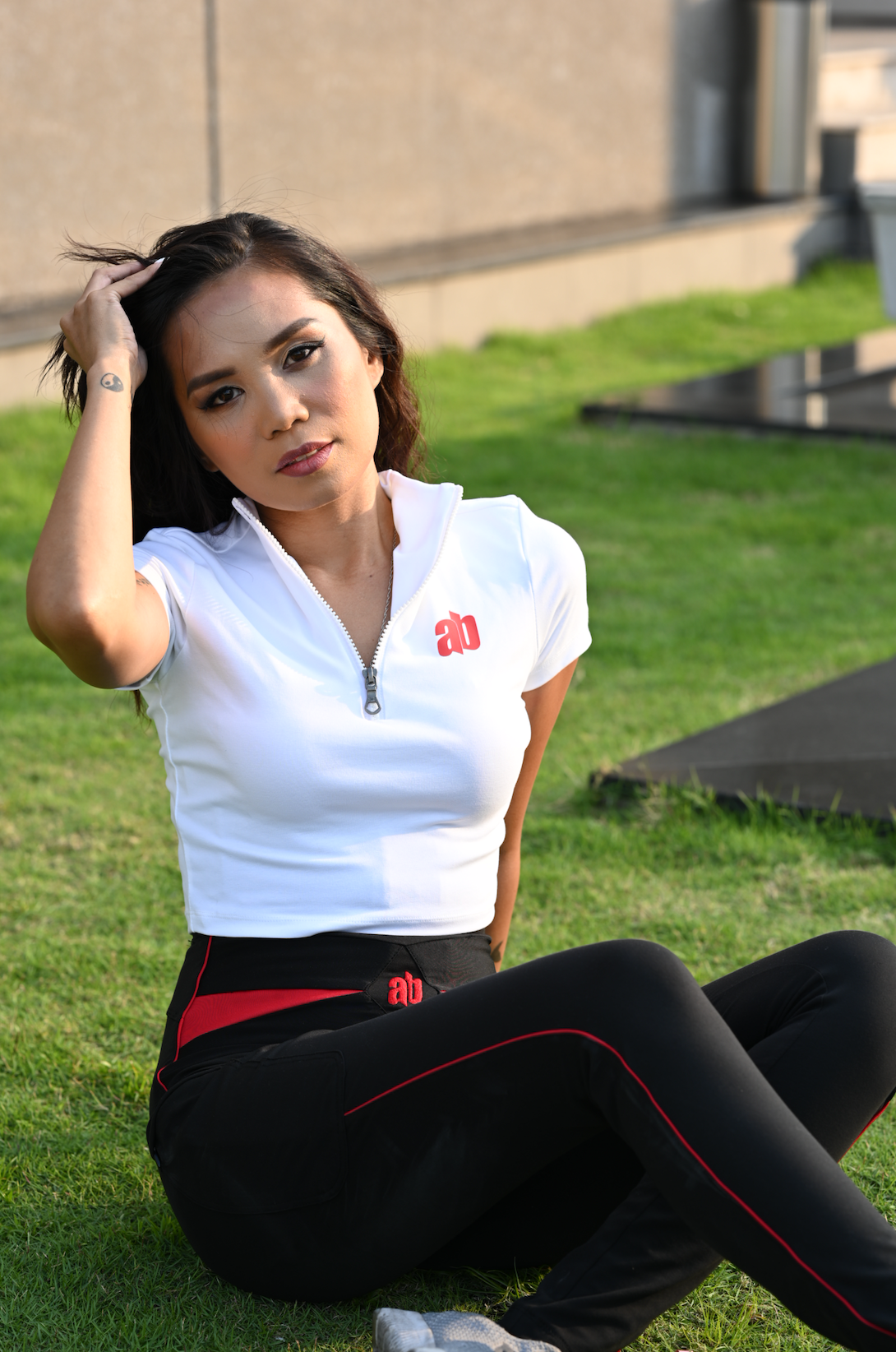 Princess Villareal – the Founder of ActivityBabe – Turning Trash Plastic Bottles Into Activewear was born in Manila, the Philippines on September 24, 1987. After a troubled childhood where her father abandoned her at the age of 4 to chase the American dream and left her in the care of her abusive mother. She then moved out at the age of 18 and started to buy and sell at a local online marketplace in the Philippines until she finished her Marketing Management University Degree in 2015.
Driven by passionate enthusiasm and persistence, a U.S. entity and makeup brand was born in February 2017 through facebook groups crowdfunding. The makeup brand was a success for a year and was able to make 6 figures on one product but it did not last long due to failed partnerships and loss of passion in scaling the business. In January 2021, an old friend then bought the brand and successfully rebranded it.
ACTIVITYBABE
How plastic sticks around in the environment for ages with very minimum innovation and strategy on recyclability needs attention now more than ever. According to Statistics, 8 million plastic pollution finds its way into our ocean daily, 79% of plastic waste is sent to landfills or the ocean, while only 9% is recycled and 12% gets incinerated.
Determined on finding her purpose, Princess wants to help make a change with environmental issues where women can participate and benefit fromit'sa by-product. To build a community that impacts our daily activities with comfort while raising awareness on one of the effective solutions to pollution and global warming by recycling plastic bottles into Activewear.
The failure of plastic waste management and fast manufacturing with no too little environmental concern is a failure of humanity as a collective.
Innovation and creativity keep her from moving past any excuses that came across her path in pursuit of feeling the belongingness she never consistently felt. The outcast feeling in every country she visited, may it be for recreation, educational or business purposes allowed her to think differently.
She believes that difficult independent projects provide unique experiences and lifelong wisdom.
The process she has taken so far has been challenging given the restrictions in the current supply chain. Meanwhile, she focuses on design, product development, and business relationships.
While currently living in Ho Chi Minh Vietnam, in March 2021, her design started to materialize with the initial prototype. The female ex-pat community in Vietnam has been very inspired by the brand's mission and has since been involved in its product development. A lot has been offered to be part of the content production as well. It's forecasted to launch in December 2021.
Villareal's Marketing expertise and manufacturing experience surely brought her to places but as well as purpose and meaning. With the massive production of plastic bottles every day ranging from single to multiple uses, plastic bottles are here to stay. However, Activitybabe's mission is to turn waste plastic bottles into activewear with unique designs that offer both comfort and style.
Media Contact
Company Name: Activity Babe
Contact Person: Princess Villareal
Email: Send Email
Phone: +84938019590
City: Buena Park
Country: Philippines
Website: www.activitybabe.com