Mikayla Diamond Shares Her Thought-Provoking Perspective On Marriage In Patience Is Bliss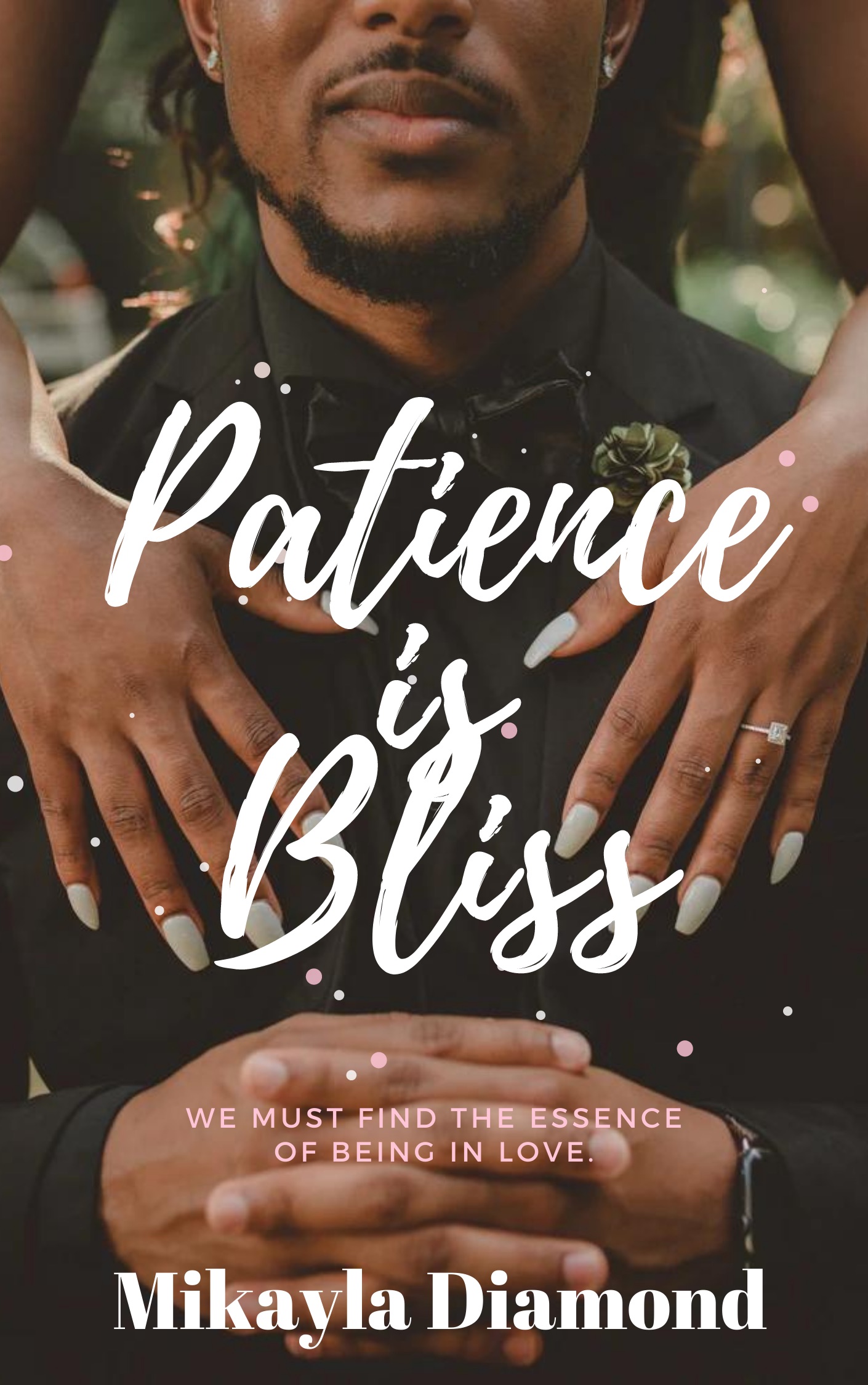 Influential empowerment coach and speaker, Mikayla Diamond, delivers a unique approach to marriage sharing heart-centered and faith-based values in her new book "Patience Is Bliss".
Patience Is Bliss is the latest project from Mikayla Diamond as a distinctive, life-impacting empowerment coach and astute entrepreneur aims to guide Christian singles through the path to finding their life purpose partner. It is already available for pre-order amidst increasing demand, and will be officially released on August 16, 2021, as Mikayla continues in her pursuit of helping to build strong, happy couples.
The waiting period for a life partner can be more intricate than most people think. Simultaneously, this phase is one of the most important in the journey to a happy marital life. Unfortunately, singles often struggle through this phase due to the lack of clarity of what is needed. However, Mikayla Diamond is looking to change this narrative as substantiated with the release of her much-anticipated guide, Patience Is Bliss.
Mikayla Diamond aims to ease the process of choosing a life purpose partner wisely with godly counsel as spiritual guidance.
Patience is Bliss is particularly unique due to its comprehensiveness, looking at the various stages from dating to eventually getting married, to deliver an all-inclusive approach to marriage heart-centered and faith-based values.
Mikayla takes an appreciative look at the importance of patience during the singleness period, with content offered in easy-to-understand terms while employing relevant content to explore the missing link for those seeking Kingdom marriage. The faith-based guide draws messages from the most undiscovered secrets in the Word of God to help readers create, build, and develop healthy marriages.
Patience Is Bliss is suitable for all categories of readers that desire a fruitful transition from singleness to marriage, as Mikayla Diamond helps readers to find the essence of being in love the godly way.
Stay tuned for more information about Patience is Bliss and other upcoming projects from Mikayla Diamond.
Media Contact
Company Name: Empowering Generations, LLC.
Contact Person: Mikayla Diamond, Empowerment Coach
Email: Send Email
Country: United States
Website: https://www.mikayladiamond.com/