Talented Paris-Based Hassan Composer Serenades His Fans With Three New Singles
Multifaceted entertainer, Hassan Composer, drops three new songs for lovers of powerfully suggestive music
Hassan Composer has again reiterated his goal of delivering thought-provoking yet entertaining songs with the release of "My Mother," "Omri Ettani, New Life," and "Mirror Of My Soul." The talented author, composer, and performer has continued to create amazing songs for different categories of listeners, using his diverse background and experience to make music filled with a message without sacrificing the entertainment aspect of the art.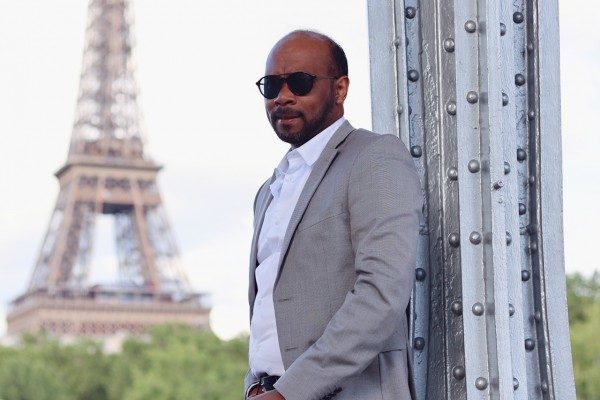 There is no doubt that the music industry has evolved over the years, with the emergence of tons of stakeholders across the market helping to drive its growth. However, the evolution of the multi-billion-dollar industry has not particularly delivered content to suit the audience, especially with many of the songs created in recent times seemingly lacking any real message. However, Hassan Composer seems to have other ideas as substantiated with the release of three singles already in 2021.
The artist has mastered the art of ensuring that music is felt before it is even heard, known for his prowess for delivering a creative experience for the audience. Hassan Composer has built a reputation for dedicating his time and other resources to making sure his music leaves a mark with everyone who listens from anywhere in the world with an intriguing innovative mix of Eastern music, European classical, and world music.
The newest singles, "My Mother," "Omri Ettani, New Life," and "Mirror Of My Soul," which are currently available on all major streaming platforms and across social media, have undoubtedly shown the creativity and ingenuity of Hassan Composer. He has also dropped the music video to "Mirror Of My Soul," offering a captivating illustration of the message of the song.
For more information about Hassan Composer and his works, visit – www.HassanComposer.com. The music sensation also continues to grow his fanbase across social media, including Facebook and Instagram.
About Hassan Composer
Hassan Composer is a Moroccan singer, composer, and arranger who studied Music Theory at the Arab Music Conservatory and joined the orchestra in Moroccan Arabic song in 2002. The Paris-based entertainer is known for crafting scores that capture the spirit of his place of birth and of the world that constantly surrounds him, with rich and sweepingly beautiful orchestrations. His songs are for people who love powerfully suggestive music with an exotic flavor.
Media Contact
Contact Person: HASSAN COMPOSER
Email: Send Email
Phone: +33 753588118
Country: France
Website: https://www.hassancomposer.com/