AsianDate names lively city of Pune in India as its pick of the month for September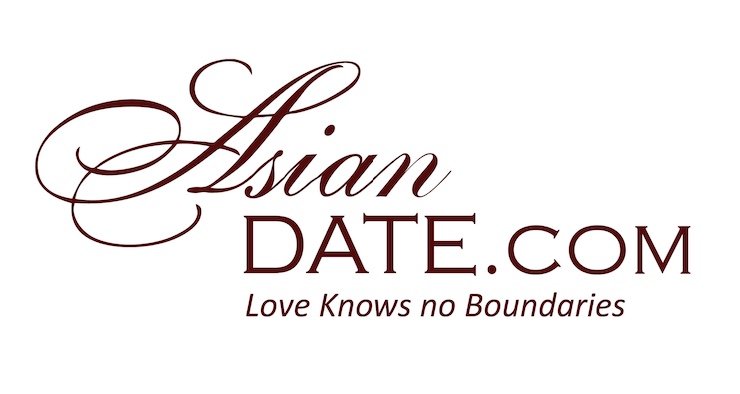 The renowned international dating site AsianDate has selected Pune, a bustling metropolis, as its city of the month for September.
This city is the second largest after Mumbai and is located in the state of Maharashtra in western India. Pune is significant due to the development of its economy and industry. The city also has a vibrant cultural history thanks to the presence of the Maratha Empire. The majority of India's universities and colleges are located in this city, which has a distinguished educational history and earned the moniker "The Oxford of the East." With the influx of engineering and information technology industries, the city has expanded throughout time. AsianDate chose the city because it has a lot of natural and historical attractions, a thriving nightlife, and the most stunning architecture, all of which draw tourists. In Pune, there is a lot to see and do, as well as locations to explore and things to learn while you're there.
Don't pass up the opportunity to eat at some of Pune's top restaurants while you're there. You may be on vacation together and have romantic date nights and other special times just the two of you. The Soy Como Soy in Kalyani Nagar is one of Pune's top restaurants. There is a restaurant and bar area here that serves Japanese food. There are some delicious Japanese dishes on the menu as well as some Peruvian flavors. Try their Squid Ink Maricos Fritos & Piman Aioli and Tofu Circulo. Effingut, Baner, is another dining establishment worth seeing. This is the ideal location for a couple to unwind together while enjoying a few beers. Couples will enjoy some of the ideal locations in Effingut, and there is just enough art to keep the area alive and interesting. Qora in Koregaon Park is the greatest spot to be if you like to have food and a little bit of fun all in one location. It has an inside-outside bar and a private dining area spread across three levels. The setting is cozy, and the menu features some delectable Asian foods as well as the best beverages. You can take a chance and eat at Asilo, Boho Boho, and Bai Hu Dan while in Koregaon Park.
Pune is a bustling city during the day, and at night, bars, clubs, and restaurants take over. One would most likely wish to enjoy Pune's nightlife as a tourist. Choki Dhani is the place to be for a night of delicious food and entertaining city education. There are numerous activities going on at this 7-acre resort with a village vibe. The area is well-known for its cultural festival, which features numerous events like folk dances, tattoo parlours, and a mithai counter. This would be a fantastic spot to spend the evening dancing the night away with your buddies or your significant other.
The Gandhi National Memorial Society is worth a visit for some educational value and to take in the architecture. This museum can be found on the grounds of the Aga Khan Palace. The museum was designed to be a portrayal of Mahatma Gandhi's heroic life and his struggle for revolution. It highlights Gandhi's remarkable journey, which is portrayed in old photographs and some of his personal effects. Visitors are drawn to the area by the lush gardens that surround it. Another location to check out is Shaniwar Wada, which is one of the top family-friendly destinations. It features the most astounding architectural designs and is situated in the city's centre. The Maratha artisans carved and decorated the home with lovely patterns. One of the gates at the Shaniwar Wada is the well-known Delhi Gate and there is a main door that is 21 feet tall. There is also a fountain that has sixteen petals and is shaped like a lotus flower.
Before leaving Pune, you should also stop by the Raja Dinkar Kelkar Museum, which also features exhibits on Indian history, the Pataleshvara Cave Temple, and Joshi's Museum of Miniature Railway. The Osho Teerth Gardens, Kamal Nehru Park, and Vairage Park are the locations to consider if you're seeking for some fresh air and more alone time. Visitors to Pune are certain to leave with enchanting impressions and recollections of this busy yet intriguing city. On AsianDate, singles may take advantage of a variety of options like Live Chat, video dating, and photo swap.
Media Contact
Company Name: AsianDate
Contact Person: Media Relations
Email: Send Email
Phone: +1 (212) 609-0533
Country: United States
Website: https://www.asiandate.com