ON top records, LLC expands roster accepting new artists and audio & video projects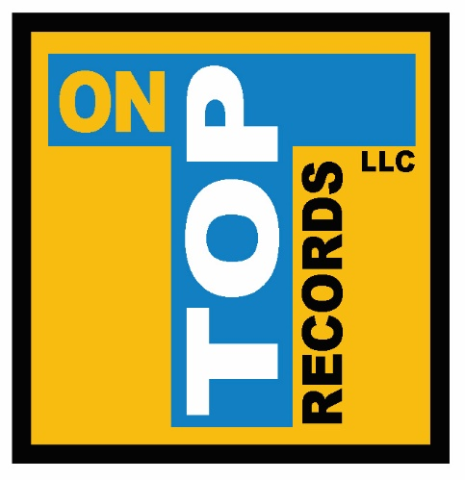 Allen Johnston of ON TOP RECORDS, LLC announced today that the label is currently seeking new artists and audio & video projects for distribution. Johnston stated that the criterion for acceptance is simple. He and ON TOP RECORDS, LLC label partner Jose Armada, Jr. want to hear from artists whose music is both unique and outstanding. "If you're making great music, and the only thing separating you from success is having it heard, we want to hear from you."
Johnston and Armada, Jr. have added several new and innovative ideas to their arsenal. "I won't go into detail here, but very soon, we will begin announcing some ways to bring new things to the table for artists. ON TOP RECORDS, LLC wants to make the experience of music distribution one that has options. Johnston said, "There is no such thing as a one size fits all solution because no two artists are alike. Our focus is on ensuring that artists have a phenomenal experience that includes a personal touch. Does that make us different? Absolutely – we're committed to our clients' satisfaction and success. You often hear people say that they're not the same, but we absolutely mean it and invite artists, musicians, and bands to see for themselves. Quite simply, we are different, better – period." Johnston and Armada have worked together for more than 20 years and have developed hundreds of positive revenue projects.
ON TOP RECORDS offers global distribution of all genres and all languages. The ON TOP RECORDS, LLC Distribution team offers artists a physical office with a fully staffed team of digital experts who will upload their materials, and also offer consultation services for the marketing and promotional efforts of those products.
ON TOP RECORDS has been distributed by Ingrooves/Universal for 16 years.
Contacts: Allen Johnston
The Music Specialist
(404) 946-8078
Media Contact
Company Name: ON TOP RECORDS, LLC
Contact Person: Jose Armada Jr
Email: Send Email
Phone: (305) 635-5588
Country: United States
Website: www.asha.com