WeCARE: Four Organizations Join Forces To Address Care Challenges In US Healthcare System
The new alliance will see these organizations pull together their various resources and expertise to provide education and training to front-line and family caregivers, equipping them with vital, evidence-based principles, skills, and tools for providing quality care

October 14, 2022 – Caregiver Support Services is delighted to announce that it has partnered with three other organizations to address the care challenges in the US healthcare system. Through the new alliance named WeCARE, these organizations hope to build a welcoming, supportive, and inclusive community dedicated to empowering caregivers with the right tools and assistance.
According to the 2020 survey of AARP, there are currently 50 million caregivers in the US, working in different private and public healthcare facilities. While these heroes go out of their way and sometimes put their mental health and lives on the line to provide quality care to patients and family members not much attention is being paid to their own health and general well-being.
Created to change the status quo, WeCARE equips communities, employers, faith-based organizations, and caregivers of all types with the necessary tools they need to diligently and efficiently carry out their duties. Through virtual presentations and "train-the-trainer" sessions, WeCARE will provide education and training to front-line and family caregivers, equipping them with vital, evidence-based principles, skills, and tools for providing quality care.
"At WeCARE, we want to form generations to love and care for one another with humanity and dignity, especially during life's most vulnerable moments and we won't stop until each one of you is provided with the love and support you deserve. As caregivers, you deserve to be cared for at the top!"

Founded by Dr. Eboni I. Green and her husband Terrence Green, MBA, Caregiver Support Services is a community-based company focused on helping people to become great caregivers for the people and patients around them. Together with Partners on The Path, National Tourism & Heritage Association, and Help for Caregivers, Caregiver Support Services is on a mission to redefine the standards of excellence in caregiving by making useful resources readily available.
Jane Meier Hamilton, RN, MSN, and founder of Partners on the Path, LLC which provides caregiver support programs to businesses, unions, trade associations, and insurance brokers, has expressed her delight with the new partnership and reaffirmed her commitment to the cause.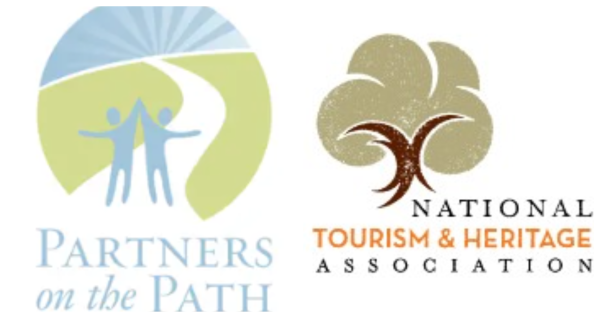 "It's always an honor to be affiliated with a leader and content expert like Eboni. Eboni and I share a passion for supporting caregivers on what is often a very challenging journey. We are like-minded and, as nurses, are committed to bringing the very best to our work on behalf of caregivers. I am pleased to have this opportunity and excited to see what we'll accomplish through our partnership." – Jane Meier Hamilton, MSN, RN.
Video Link: https://www.youtube.com/watch?v=vUWlgSrv838
To learn more about WeCARE or support its mission, please reach out to Caregiver Support Services via the contact info below.
Media Contact
Company Name: Caregiver Support Services
Contact Person: Dr. Eboni Green, President / CEO
Email: Send Email
Address:P.O. Box 4291
City: Omaha
State: NE 68104
Country: United States
Website: https://www.caregiversupportservices.com/wecare/