Castellani, the Social Media Sensation, is Today's Fashion Influencer and Social Activist for Mental Health and LGBTQ+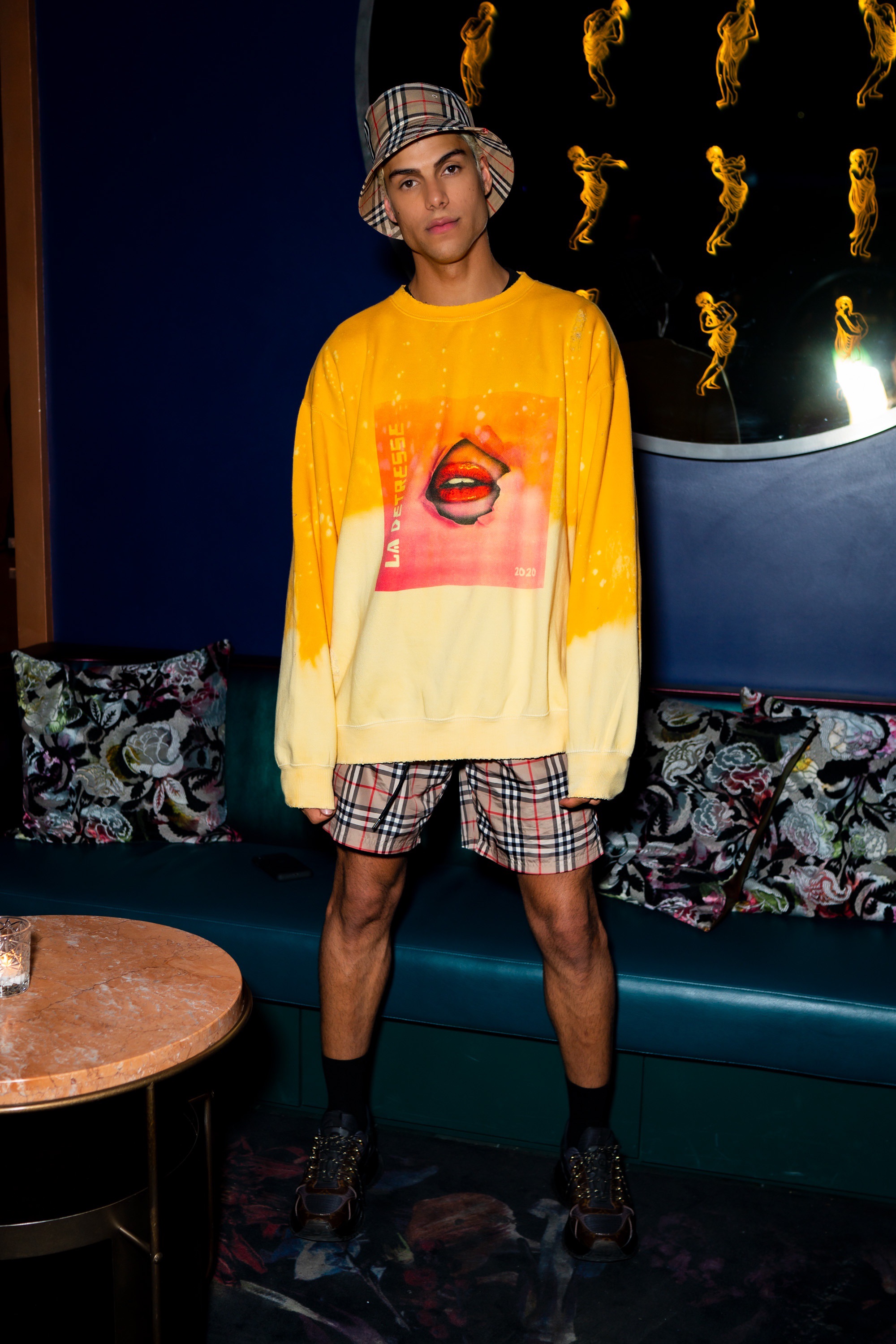 September 13, 2019 – Bullying and oppression of the differently gendered plays out in many ways today. One victim who suffered bullying at a renowned private school spoke out on social media, and this brave act turned out to be transformative. Castellani is today a sought after fashion influencer and activist for the LGBTQ+ community, receiving support from Lady Gaga and Katy Perry, and especially active in creating mental health awareness.
Castellani runs a popular social media channel to promote lifestyle, travel and fashion, doing it all responsibly with support for minorities, LGBTQ+ rights and those suffering from mental illnesses.
"I use my platform in a way that attracts most brands to work with me – it's not merely lifestyle, and comes with representation and responsibility," says Castellani.
This year, Castellani has been invited to Golden Globes by Mont Blanc, and has lead the Lyft float for Los Angeles Pride. Castellani has also attended the CFDA life ball with Gucci.
Castellani's name can be heard in fashion circles, and in the events and shows industry. But this was not always so. At 16, Castellani suffered from depression brought about by bullying, but decided to narrate the ordeal on Snapchat and Instagram and soon became a social media sensation. Lady Gaga noticed Castellani's story, which led to an invitation to speak several times at her Born This Way Foundation.
Since then, Castellani has been actively involved in the work of Born This Way Foundation, especially in the areas of mental health awareness. The Foundation was set up in 2011 by Lady Gaga and her mother as a non-profit at the Harvard University. Its mission is to inspire youth and build better communities.
Castellani is also working with amfAR as its goodwill ambassador, creating cancer awareness among the youth. Castellani led the amfAR float at the New York Pride Parade this year, together with Victoria Justice, the 26-year-old actress known for her support for the LGBTQ+ community! amfAR is the Foundation for AIDS research working globally in research, prevention, education and policy work related to AIDS.
Media Contact
Contact Person: Castellani
Email: Send Email
Country: United States
Website: http://www.bridgingtothefuture.co.uk/