Gifted singer, Heart, is winning hearts online and for his over 100K instagram fans with his live karaoke singing broadcasts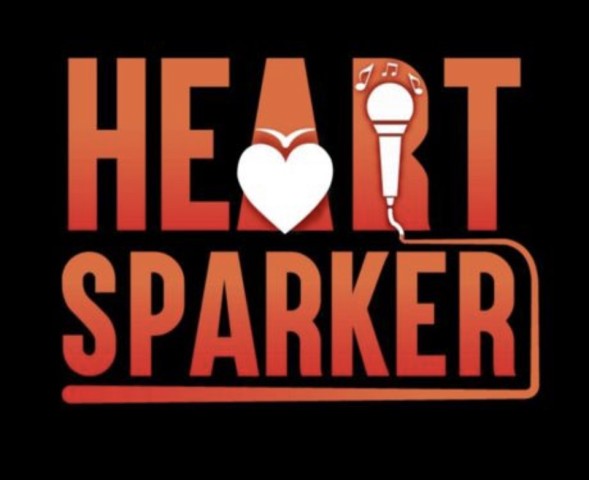 Heart Sparker is a worldwide singer and social media influencer known especially for his live karaoke singing broadcasts on singing apps. He is a Superior, Verified Live Broadcast Singer.
It would seem Heart was destined for greatness in music. The gifted singer started singing about 5 years ago on an online karaoke app called Red Karaoke. That app disappeared, and he found a new one called StarMaker, a platform which he is utilising to propel himself to new heights.
Heart won hearts on singing apps by singing cover songs on StarMaker where others can join as duets. His cover of Everything I do by Bryan Adams has over 1,300 people who have joined in singing with him.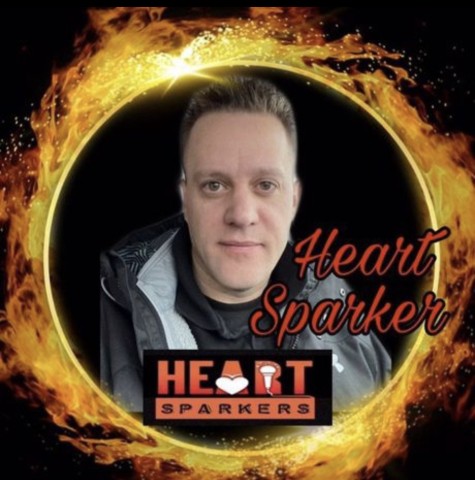 Heart sings nearly every night on a live broadcast. He sings for a few hours, singing many of the most popular songs in the USA. He's adept at all genres but recently revealed love songs are his favorite to sing. "I connect with my viewers through emotional singing because I sing from the heart. Often you'll see viewers having tears come to their eyes in the broadcast comments because it sparks their heart and reminds them of past or current loving relationships they are in", he said.
Heart is making an impact on social media with his voice. He recently revealed how bringing his followers feelings of love through his songs gives him boundless satisfaction. "This isn't based on an opinion. This is based on the thousands of comments received every night during live singing broadcasts".
Heart has had collaborations with Sabrina Culver and Robin Arcuri. They are friends, actresses, and two movie stars that are Co-captains of "Heart Sparkers Family", Heart's StarMaker family group. Captained by Heart himself, The Heart Sparkers Family group of singers has grown to be one of the biggest and most successful on the app, with nearly 1,000 group members.
To connect with Heart Sparker, check out his website at HeartSparkerOfficial.com
Media Contact
Company Name: Heart Sparker
Email: Send Email
Country: United States
Website: HeartSparkerOfficial.com